Before we hit the road for Spring break, we spent an evening at Disney on Ice Treasure Trove. A collection of Disney bests old and new, our whole crew was enamored by the spectacular feats, classic stories, favorite characters and, of all things, the zamboni.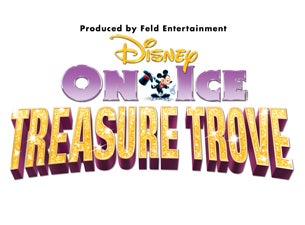 Among our favorite acts were Alice in Wonderland…
…the high flying adventures of Peter Pan and Captain Hook…
…Aladdin and Princess Jasmine flying over the ice on their magic carpet…
…The Lion King…
…and, of course, the big mouse himself!
It was as magical of an evening as only Disney can make!
With that, we're off to beat the crowds to the beach!!
xoxo